Professional and Caring Surgical Team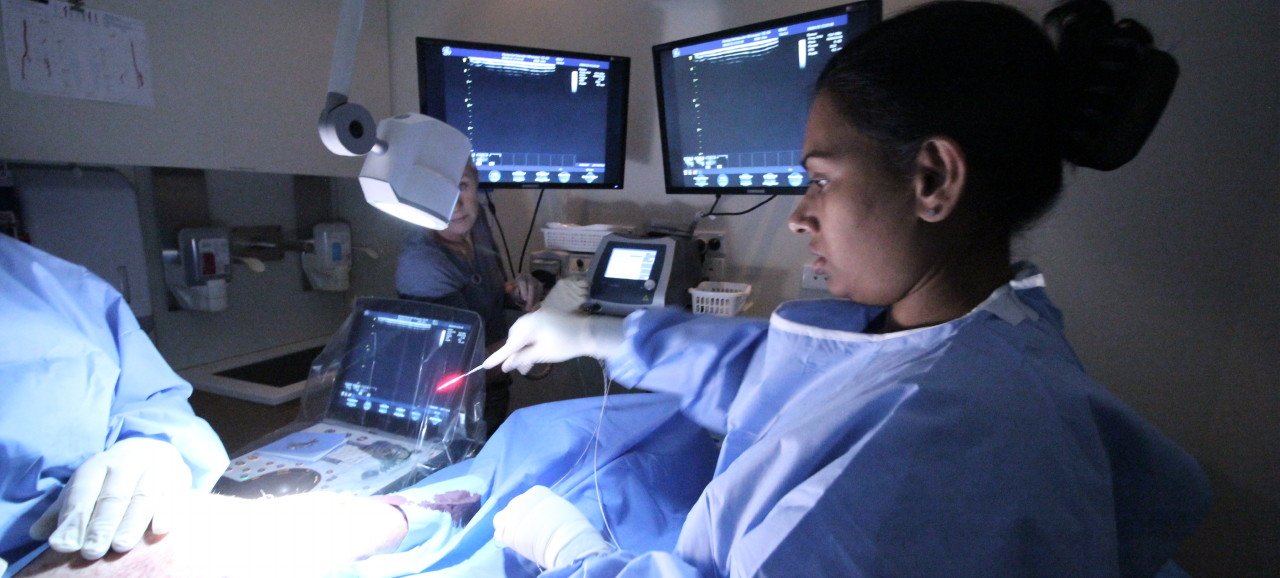 Laser Endovascular Procedures


Vascular and Endovascular Procedures
To Make an Appointment
Please call Rochelle or Kelly on 02 9477 7607.
Referral
You will need a referral from your GP to see Dr De Silva.
Your First Appointment
Dr De Silva will ask you about several things, to get a proper idea of your condition:
Your medical history
What is bothering you, and for how long
Any medications you are taking
Any test results or examinations
Any previous operations you have had
She will also take a close look at you, which may include:
Examining the pulses in your legs or arms
Examining the carotid arteries in your neck
Examining your abdomen
Examining your feet
After the examination, Dr De Silva will explain the situation and discuss the options. Sometimes you may need some further tests to find more information.
When your appointment is finished you will be asked to pay your account. We will give you a Medicare receipt for you to claim back.
Questions
We understand that sometimes there is simply too much information to take in at once, If you find that you have more questions after the appointment, please call us and we will happily answer them.
Pain or Worrying Symptoms
If you feel bad pain or any other worrying symptoms at any time, please call us straight away. Do not suffer pains or worries alone – we will be able to tell you if it is serious and what to do.
If you develop any of the following symptoms of stroke, you should call an ambulance immediately:
Sudden weakness or numbness of one side of the body, affecting the leg, arm or face
Sudden difficulties with speech
Sudden loss of vision in one eye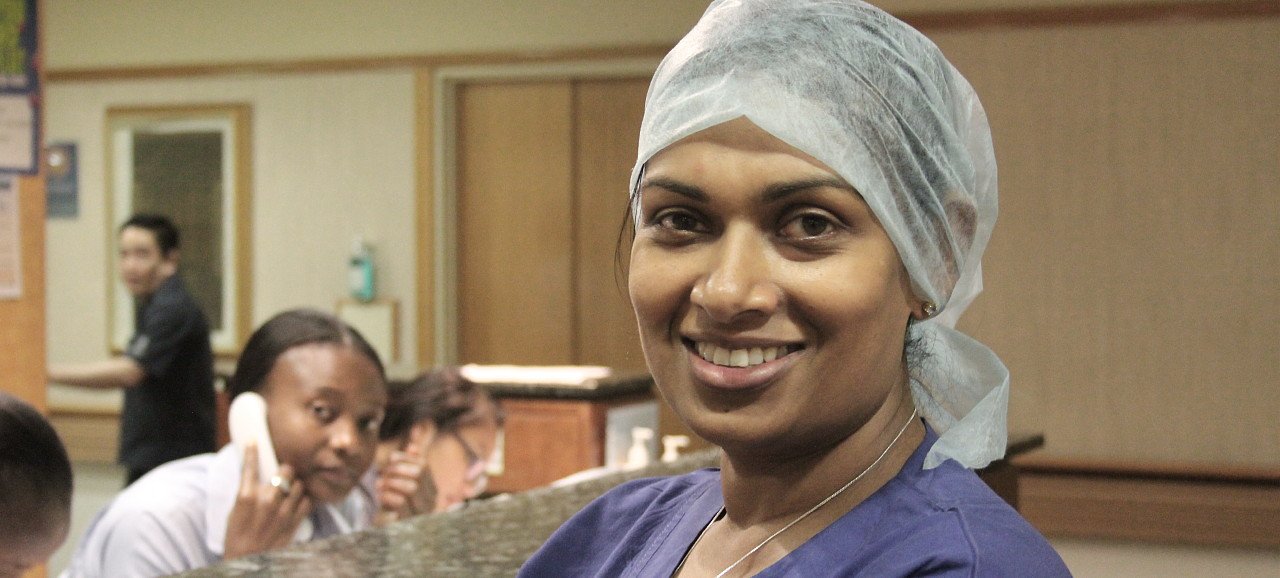 My Clinical Promises #1
I will take the time to properly listen to you


My Clinical Promises #2
I will explain things as clearly as I can


My Clinical Promises #3
I will discuss the options with you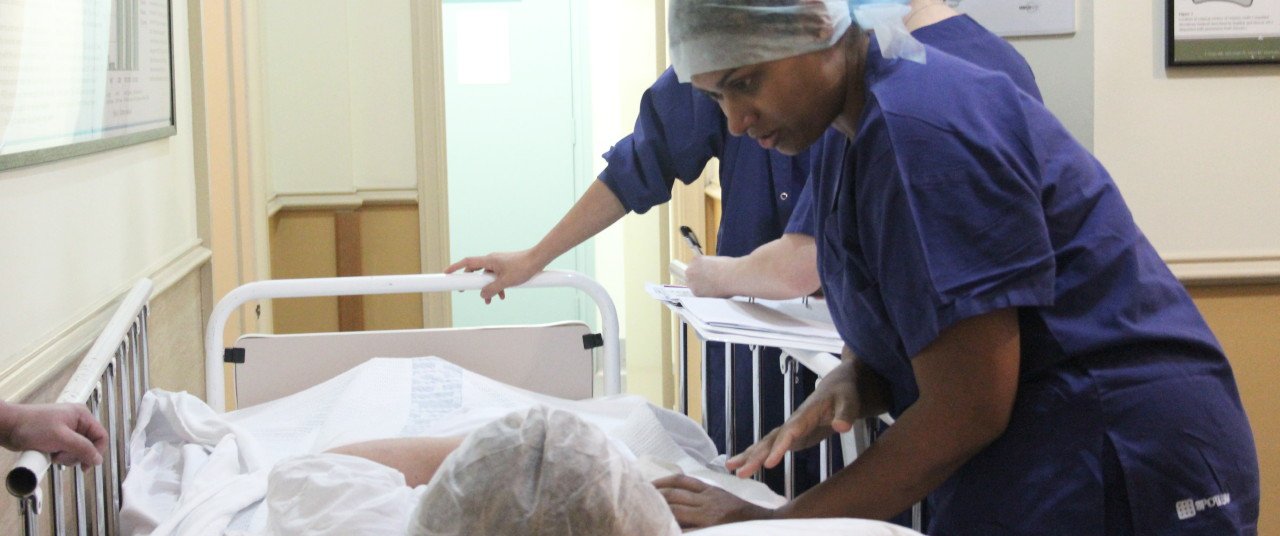 My Clinical Promises #4
I will give you the very best care that I can