Vascular Investigation and Management
What is Peripheral Vascular Disease?
Peripheral vascular disease refers to diseases of the arteries in the arms and legs. It occurs when the arteries become narrowed and/or blocked, mainly in the legs and feet.
Risk Factors include smoking, diabetes, high blood pressure and high cholesterol.
Symptoms
Cramps/pains/aches (claudication) in the calf or buttocks upon walking
Painful feet when resting or during the night
Shiny skin
Hair loss on the legs
Wounds/ulcers that won't heal
Investigations and treatment
Blood flow through the arteries is checked using an ultrasound scan. Sometimes a CT angiogram or a diagnostic catheter angiogram is required. Treatment depends on the patient and symptoms. Modification of risk factors is always first choice but sometimes surgical treatment is required and this is usually endovascular (minimal access) if possible. This could involve angioplasty or stenting the diseased artery.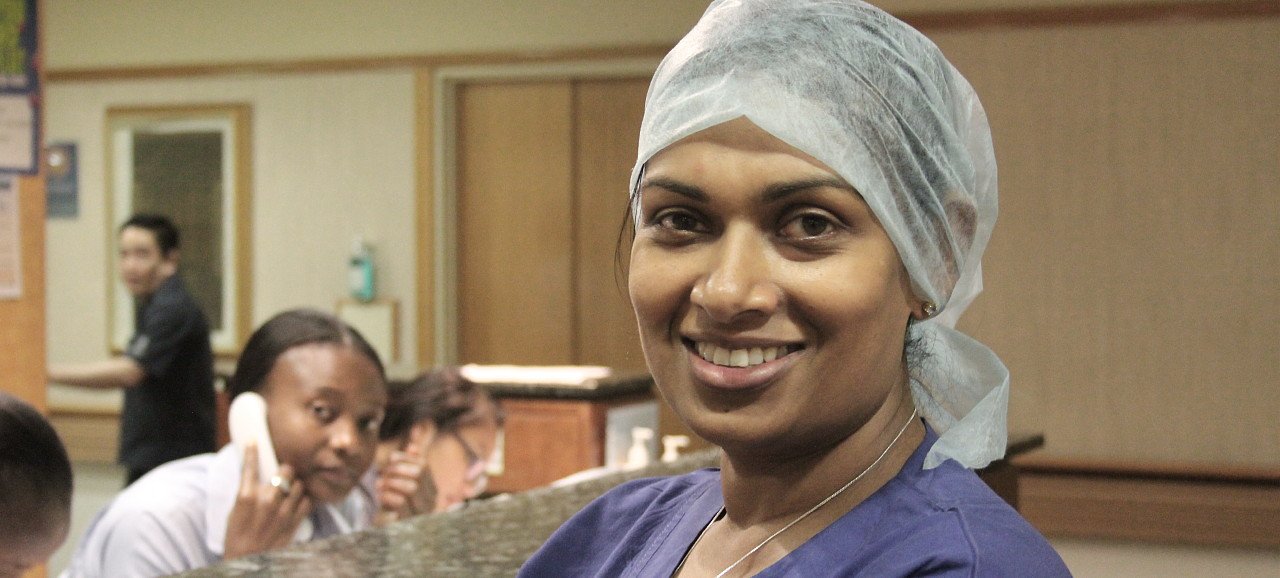 My Clinical Promises #1
I will take the time to properly listen to you


My Clinical Promises #2
I will explain things as clearly as I can


My Clinical Promises #3
I will discuss the options with you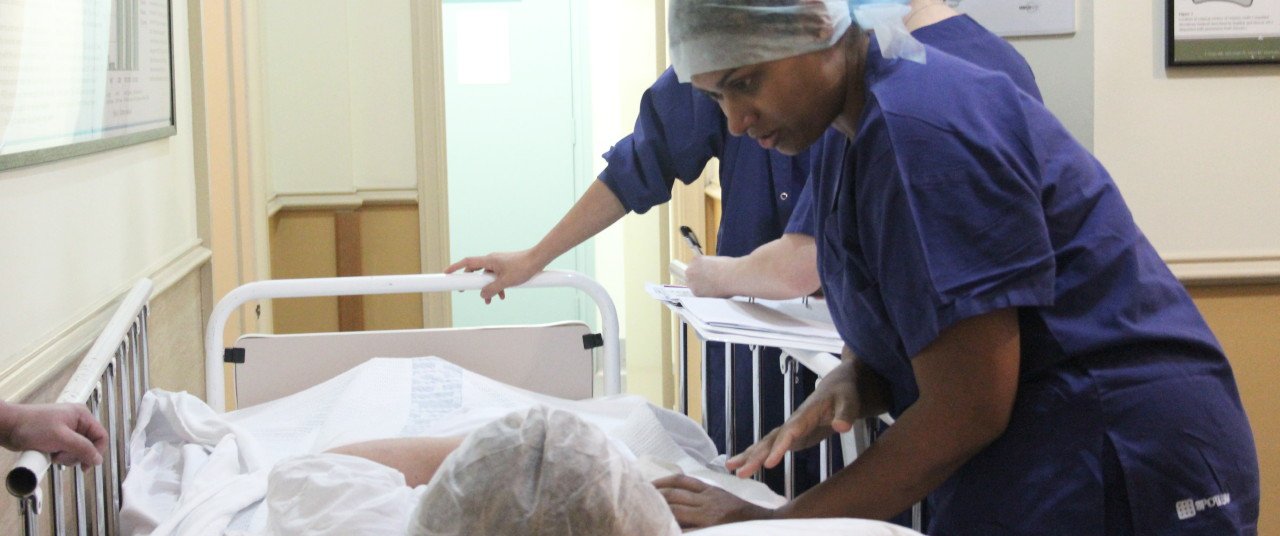 My Clinical Promises #4
I will give you the very best care that I can