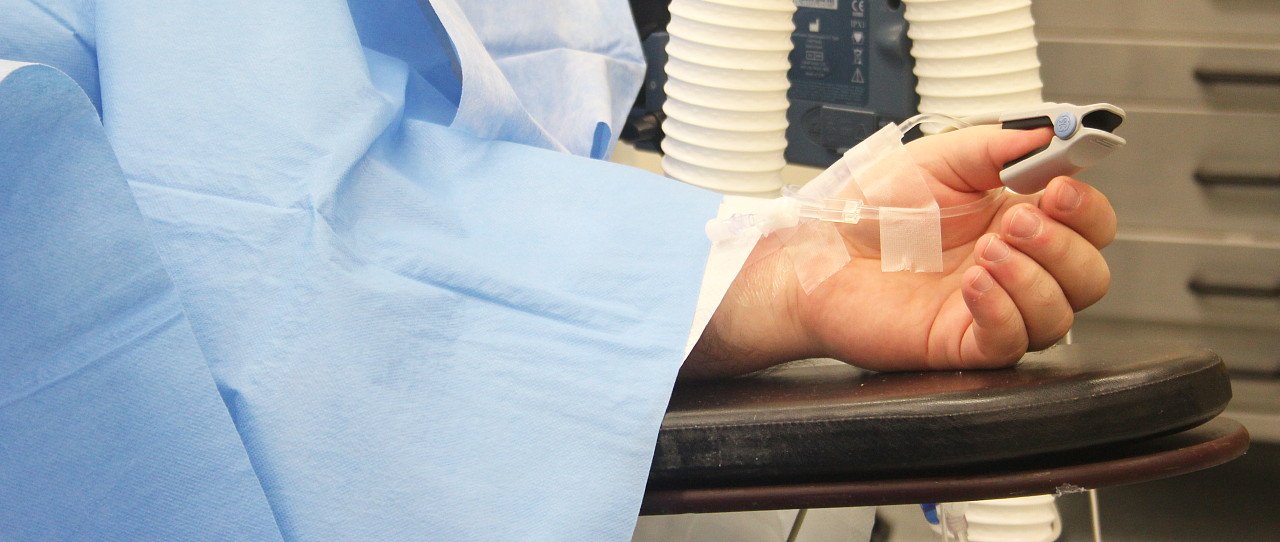 Vascular Access Surgery
What is Vascular Access Surgery?
Vascular access surgery refers to any surgery that allows doctors or nurses to access a patient's veins easily for treatments such as dialysis or chemotheraphy. Surgery can be creation of an arterio-venous fistula, insertion of a vascath or insertion of a portacath.
Common Conditions Requiring Access
End stage renal failure requiring haemodialysis
Cancer requiring chemotherapy
Chronic infections requiring long term antibiotics
Options
For end-stage renal failure, the most common access procedure is the formation of an arterio-venous fistula. This means that a vein is taken and joined to an artery. This makes the vein behave more like an artery and makes it tough enough to withstand repeated punctures. Sometimes if there is no acceptable vein, an artificial graft can be used. Fistulas may also require "maintenance" if they are not performing well and may require procedures such as ballooning or stenting to help keep it open. Sometimes for emergency dialysis a Vascath may need to be inserted – this is a temporary small tubing that is inserted directly into the vein in the neck or the groin.
For cancer and other chronic diseases requiring long term vascular access, the options are a Hickman's catheter (central venous line) or a portacath. A portacath is a small plastic port placed under the skin and attached to the central venous system.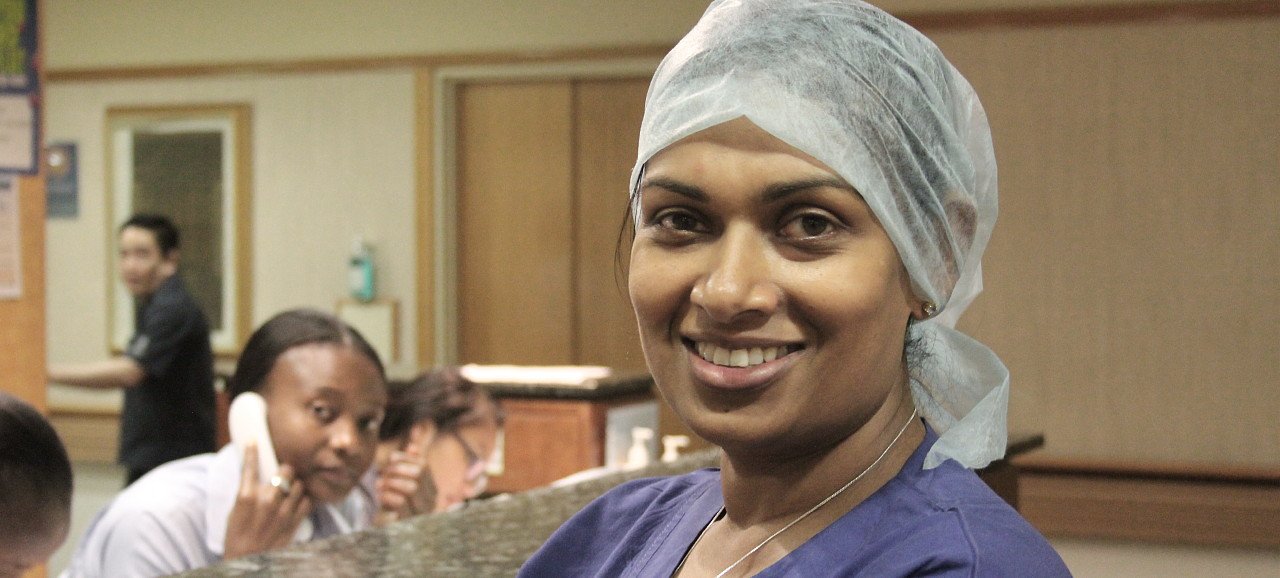 My Clinical Promises #1
I will take the time to properly listen to you


My Clinical Promises #2
I will explain things as clearly as I can


My Clinical Promises #3
I will discuss the options with you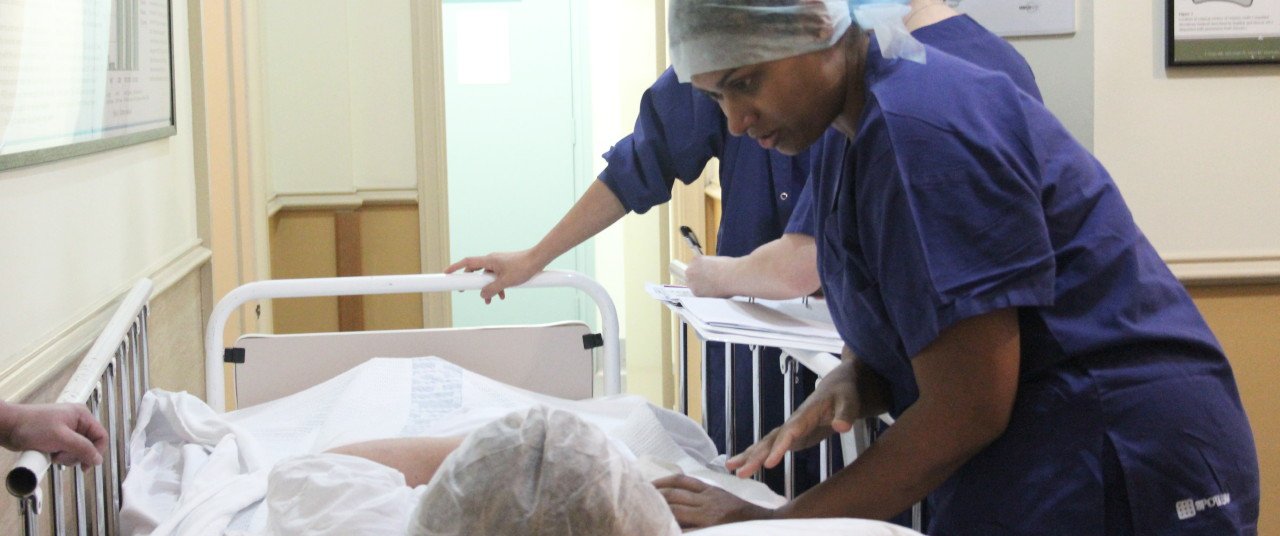 My Clinical Promises #4
I will give you the very best care that I can